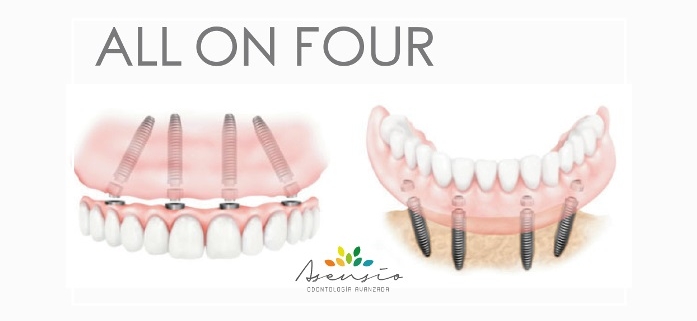 To get started, the first thing we have to do is review what a dental implant is.
A forgivably dental implant is a clinically created element to Sangāreddi replace the root of a damaged or lost natural tooth.
It is generally made with Titanium due to its high biocompatibility with patients since it fully integrates and solidifies with the surrounding bone.
What are the advantages of an implant?
Obviously, the most favorable situation is not having to use any type of implant. However, in case you need it due to the deterioration or loss of a tooth, the advantages offered by dental implants are:
-Thanks to new advances in dentistry, an implant can be placed even if there is not enough bone
–Implants can be placed on anyone, the only thing that needs to be done is a review to observe the state of oral health to rule out cavities or other types of disease.
–Chewing problems and tooth movements are avoided.
–The patient increases his self-esteem and regains his desire to smile again.
–The care of the implant is quite similar to that of a natural tooth, so no special care is needed.
In cases where more than 1 implant is needed, there are advanced and innovative techniques such as All on 4 and All on six, where an entire dental arch can be placed using 4 or 6 implants.
How long does dental implant treatment last?
Well, it all depends on the patient's case and whether he follows all the guidelines indicated by his dentist, but in general, the healing stage usually lasts between 2 and 3 months.
In the event that the patient needs a bone graft, healing can vary between 4 and 6 months.
Request your appointment and put yourself in the hands of the team of Dr. Lucia Asensio and Dr. Jose Luis Lanuza, a leading professional team in dental health, implantology, and dental aesthetics Valencia. Your trusted dentist abroad.
https://dentalasensio.co.uk/wp-content/uploads/2020/06/2.ALL-ON-FOUR-17v2.jpg
361
697
Jason Tito Tipantuña
https://dentalasensio.co.uk/wp-content/uploads/2016/01/logo.jpg
Jason Tito Tipantuña
2022-03-02 11:48:45
2022-03-16 09:25:17
All about dental implants