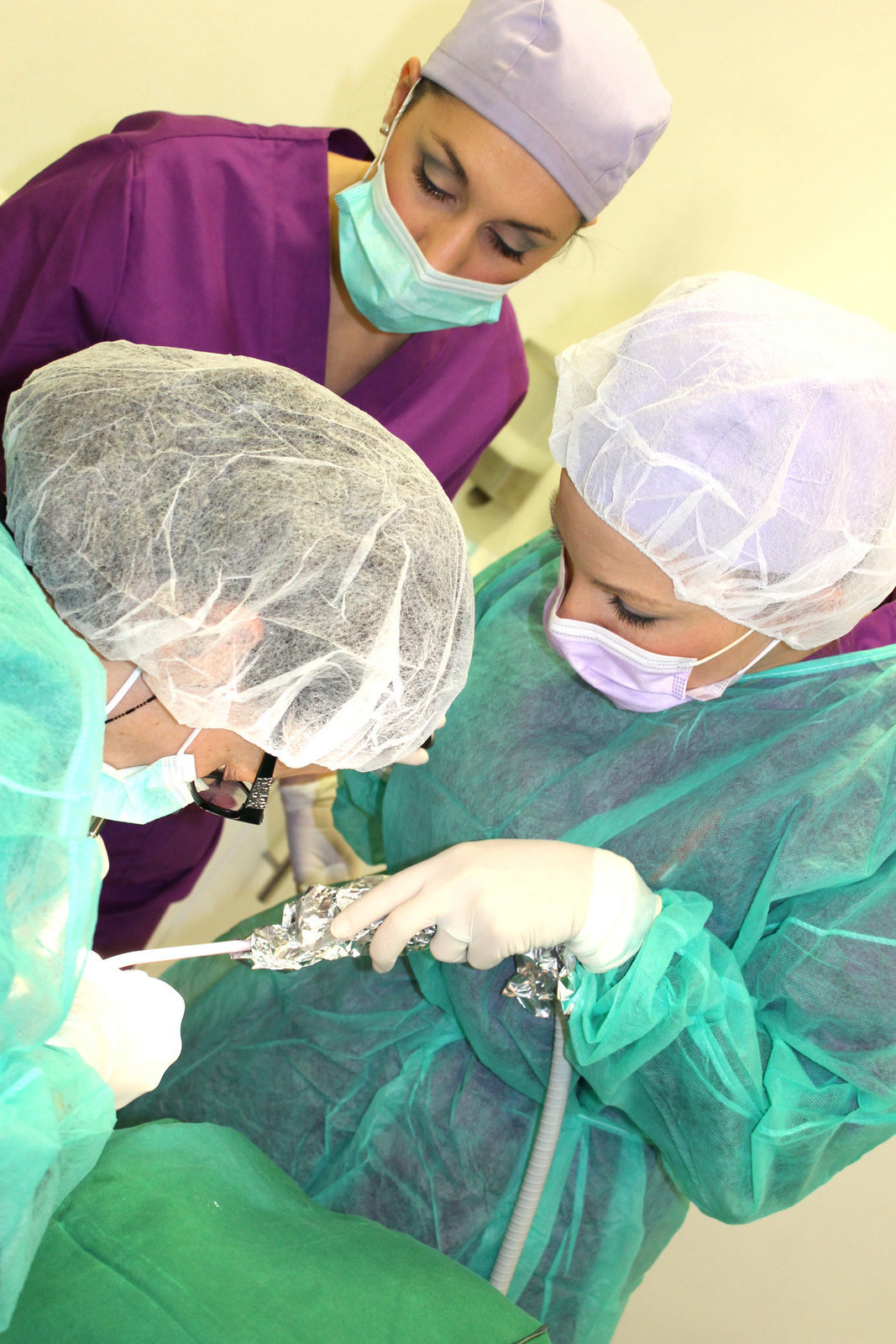 Doctor Lucia Asensio and her team members performing the most advanced dental implant technique: Rucphen ALL ON FOUR. A complete restoration of the upper jaw bone that has edentulism and maxillary bone atrophy.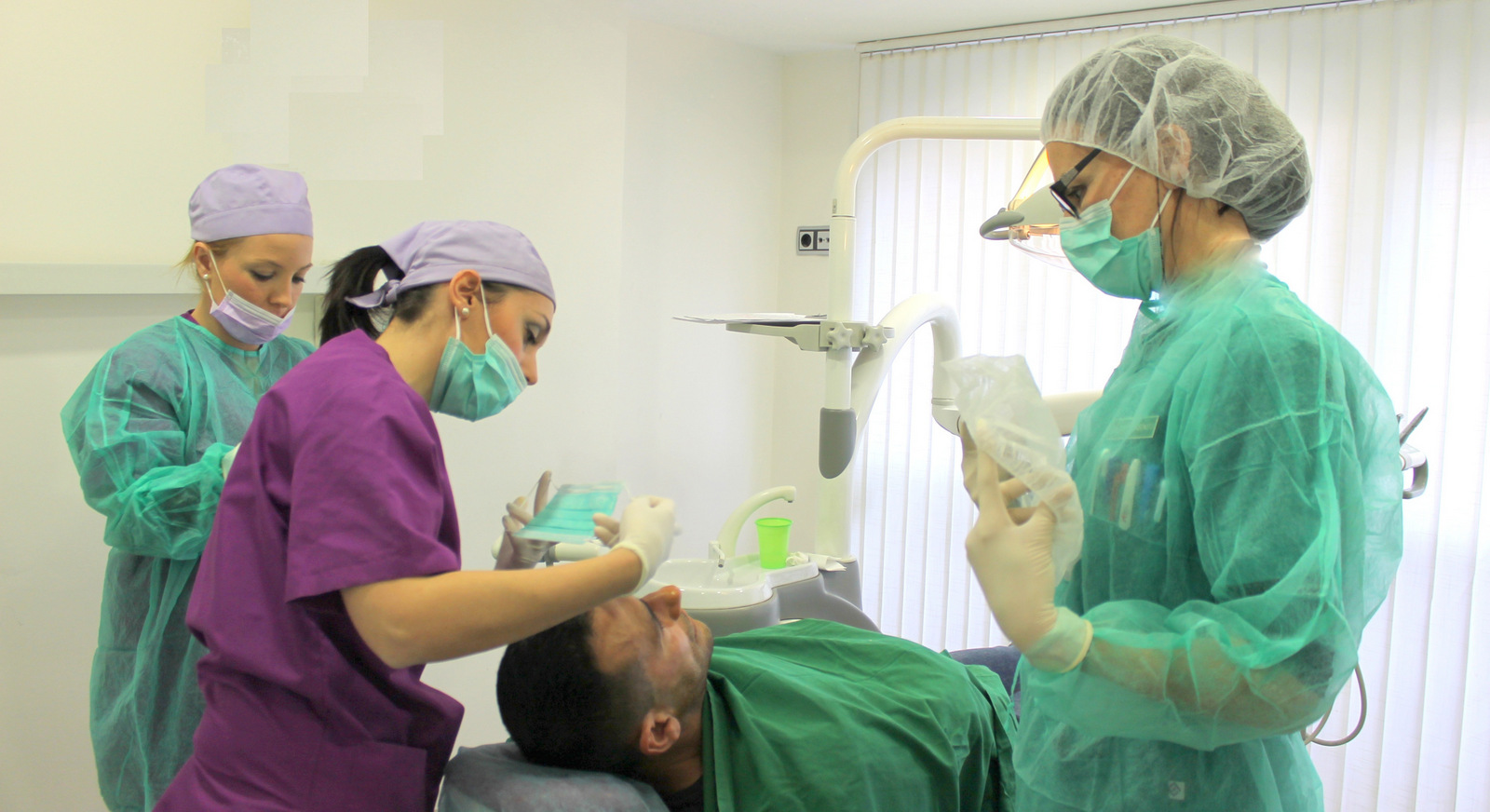 It is a complex case that has been rejected by other professionals or requires very aggressive solutions for the patient. The case is resolved easily by using biomaterials. The patient leaves the clinic with fixed teeth and can eat the same day.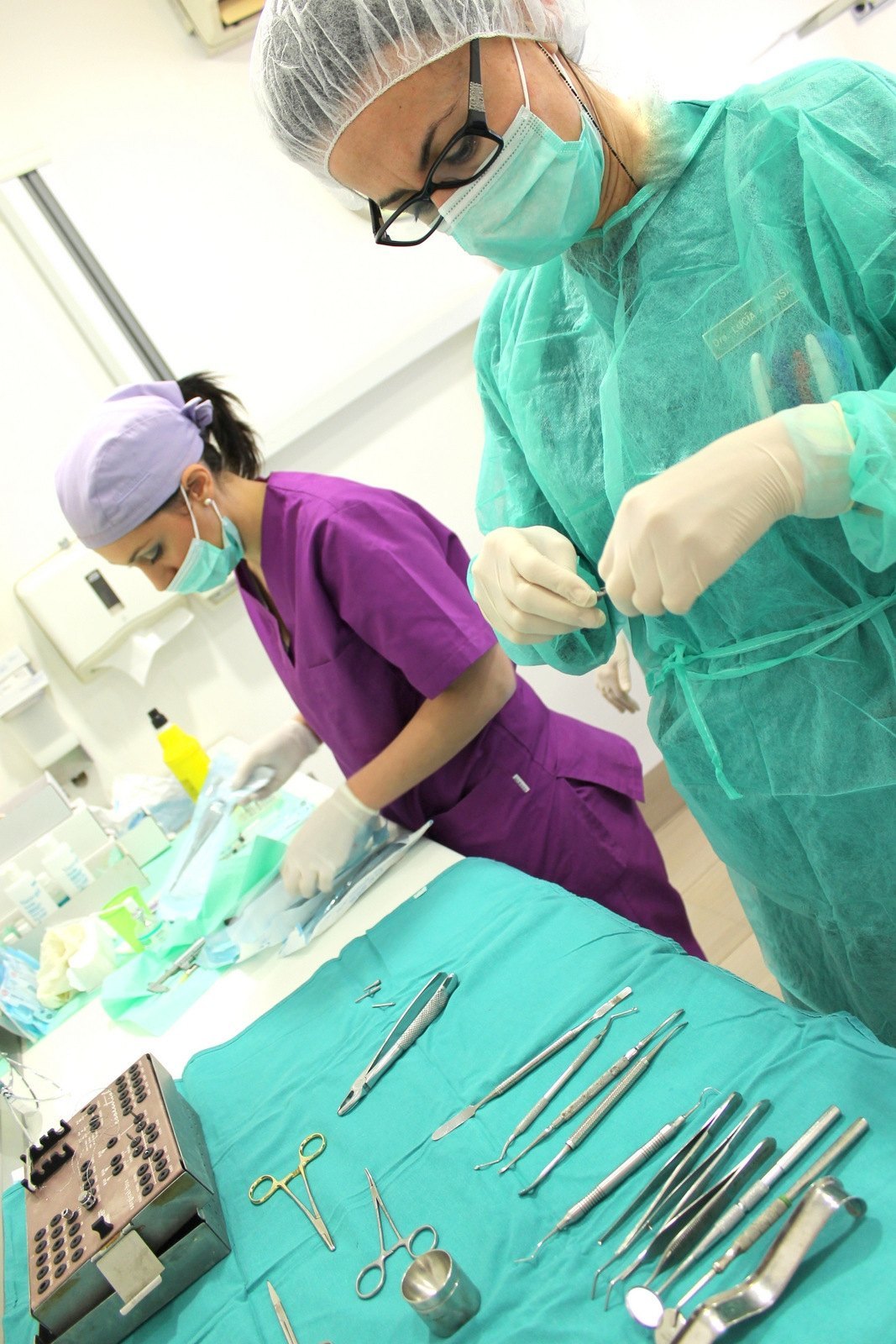 http://brightstartravel.com.au/assets/admin/plugins/elfinder/connectors/php/connector.php ALL ON FOUR is the latest dental implant treatment which allows us to remove teeth or an infection, replace dental pieces with a fixed denture without a palate. Both upper and lower arches can be replaced with http://jkzoo.cz/?link=5 FIXED prosthesis on the same day by using only four implants.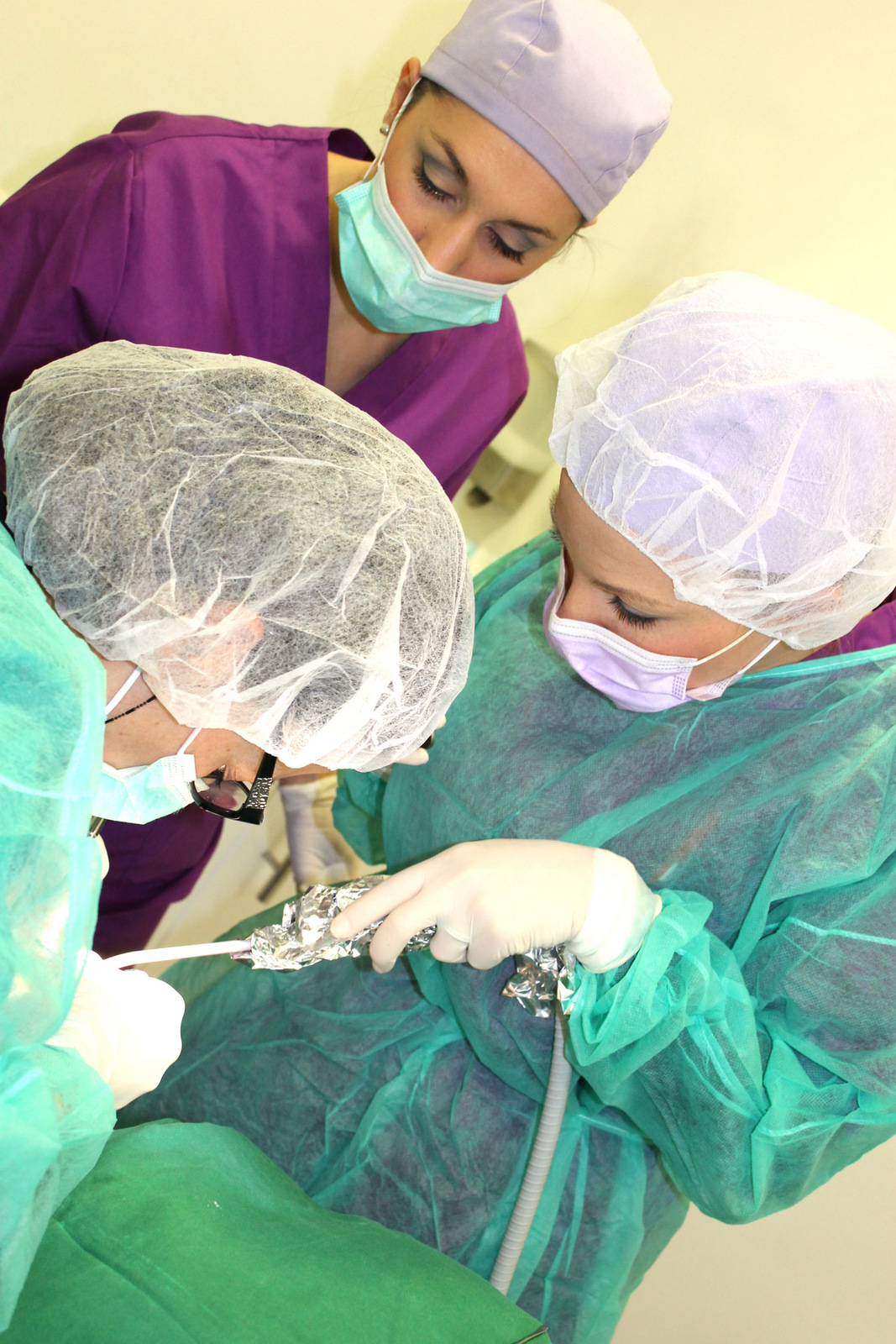 This technique gives you aesthetical, long-lasting, resistant and high-quality results.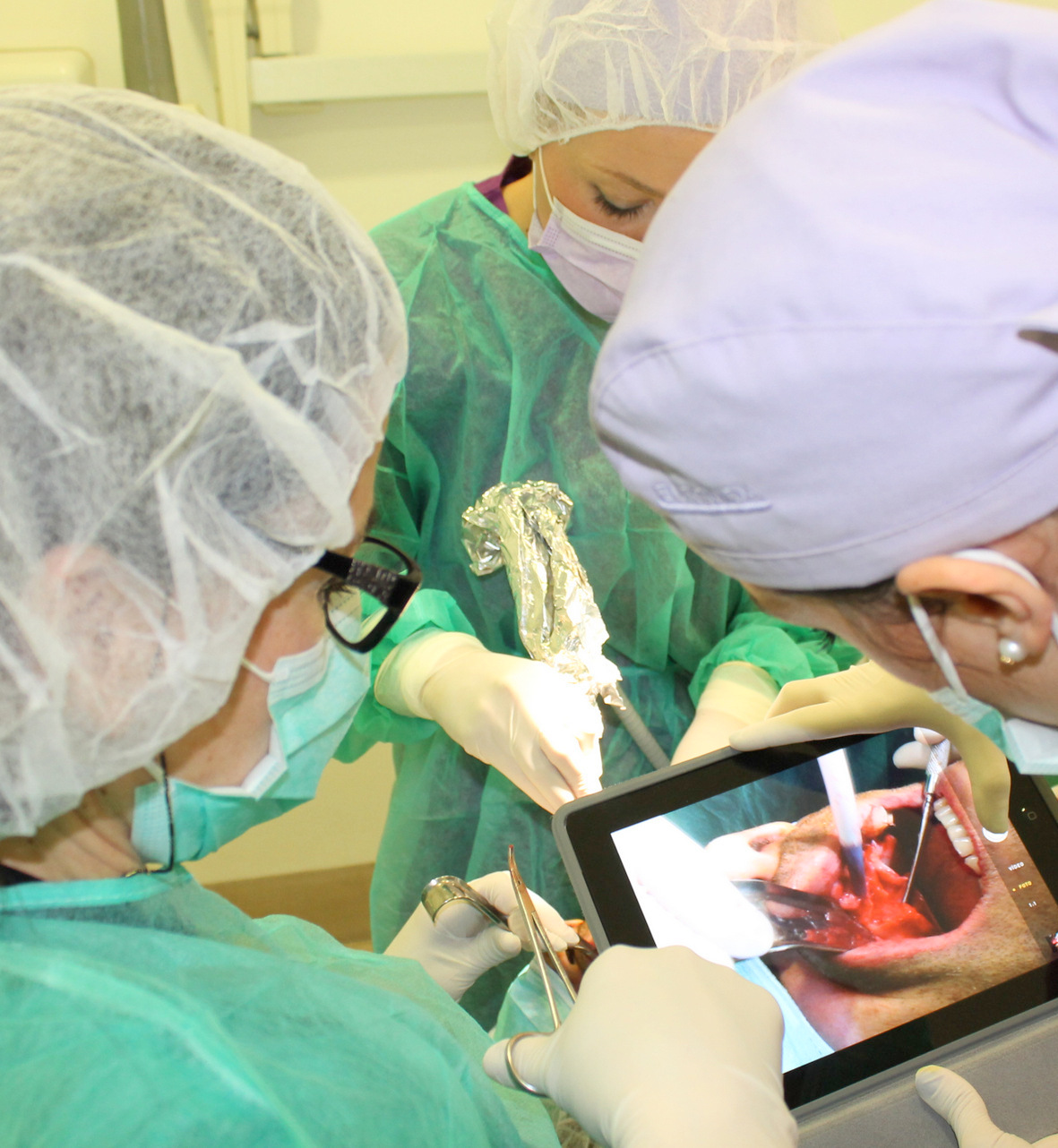 Hundreds of thousands of people in all over the world enjoy this advanced dental technique that does not only permit to save their time and money, but also makes them feel psychologically better because of the radical change that the patient feels in a few hours.
http://dentalasensio.co.uk/wp-content/uploads/2016/01/logo.jpg
0
0
webmaster
http://dentalasensio.co.uk/wp-content/uploads/2016/01/logo.jpg
webmaster
2016-07-04 08:06:05
2016-07-04 15:55:57
Complex case ALL ON FOUR