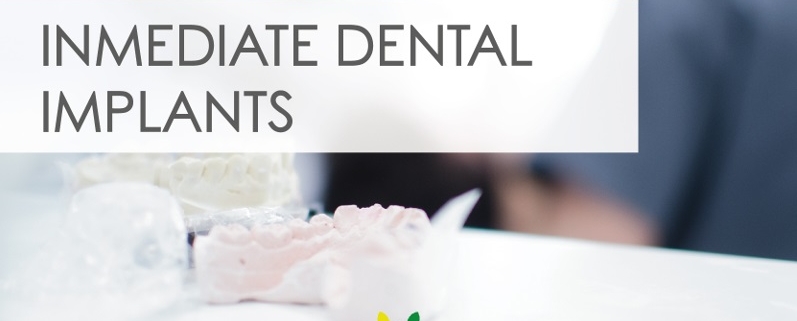 neurontin 400 mg overdose This is the treatment of dental implants abroad spains at the Asensio Advanced Dentistry clinic that allows you to show off your smile and enjoy dental health forever.
There are many reasons why our patients usually resort to dental implants as the first option at Asensio Advanced Odontology dental clinic in Valencia, among other treatments.
One of them is the immediacy and ease, the security that comes with having a new, perfect, and healthy smile in just one day, as well as the confidence that the entire professional team of the dental clinic exudes from the first moment.
"I was so scared. After a complete review with a 3D scanner, I was informed that the best solution would be to have a dental implant in one of my teeth since it had just been broken by a cavity caused by early periodontitis. It had very little strength. The tooth extraction and dental implant placement would be carried out on the same day. Due to having the most sensitive dental bone, any other type of surgery would not be as effective. Therefore, I decided that I should bet on my dental health at the age of 24", tells us one of our young patients who underwent dental implant surgery.
Lucia Asensio, Medical Director of the spanish dental clinic Asensio Advanced Odontology explains that "The implant healing process usually lasts between 3 and 4 months. Although everything depends on each patient, there have been cases where the healing process has been faster than in others. Once the implant has finished its healing process, the artificial tooth previously prepared for it is placed.
https://dentalasensio.co.uk/wp-content/uploads/2021/02/26.Cheapest-dental-implants-in-europe.jpg
520
797
Jason Tito Tipantuña
https://dentalasensio.co.uk/wp-content/uploads/2016/01/logo.jpg
Jason Tito Tipantuña
2021-02-05 12:30:11
2021-02-05 12:30:11
IMMEDIATE DENTAL IMPLANTS: THE BEST SOLUTION IN ADVANCED DENTISTRY ASSESSMENT