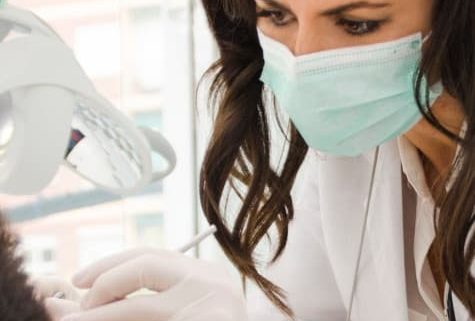 Despite the similarity with the word stomach, a stomatologist has nothing to do with any specialty related to the stomach. buy provigil fast shipping Stomatology is an area of ​​medicine that studies diseases, anatomy, and physiology related to the mouth. Therefore, a stomatologist will be in charge of diagnosing, treating, and preventing those cases related to the field of stomatology.
The periodontium, the teeth, the neuromuscular system, the temporomandibular joint, and the structures of the oral cavity are examples of the areas that a stomatologist is in charge of.
What are the differences between a stomatologist and a dentist?
A stomatologist has a degree in Medicine and Surgery, while a dentist has a degree in Dentistry.
Despite having studied different careers, the skills of both degrees are the same, so the main difference between the two is in the title obtained. Another difference that exists is that the stomatologist can practice general medicine.
http://dreamsteamutah.com/ Since both diagnose, treat and prevent all oral pathologies, if you need to attend any type of oral care, you can go to either of them without any problem.
Finally, we inform you that in our dental clinic, we follow the prevention and safety measures against COVID-19. We will be happy to resolve all your questions and help you in any way possible at your safe dental clinic in Valencia so that you can show off your best smile without any worries and you can count on your trusted dental clinic.
Come visit us!
https://dentalasensio.co.uk/wp-content/uploads/2019/06/Dental-Implants-Abroad-Dentist.jpg
699
475
Jason Tito Tipantuña
https://dentalasensio.co.uk/wp-content/uploads/2016/01/logo.jpg
Jason Tito Tipantuña
2022-02-24 09:09:40
2022-03-16 09:38:36
What is a stomatologist doctor?