The invisible orthodontics developed by Invisalign is a clinically proven technique to align teeth without using metal braces, as almost invisible and removable aligners are used.
The Invisalign treatment is divided into stages in which the aligners used are slightly different. This way the movement of the teeth to the desired position is gradual. Each aligner should be worn for about two weeks before being substituted. Therefore, for optimum results, it is essential to follow the recommendations of the orthodontist and attend regularly visits.
The duration of invisible orthodontics INVISALIGN may vary for each patient, but the average is between 9 and 18 months.
We are an Invisalign DIAMOND certified provider (the highest level), which proves our experience with this technique and allows us to offer the best prices.
The results are perceived by the patient from the firsts weeks of the treatment, but no one more will notice you're wearing the aligners, because they are transparent. And, as the aligners are removable, you will be able to eat and drink whenever you want.
This treatment can correct the most common dental problems, like crooked or crowded teeth, gaps between teeth and certain types of overbite and crossbite.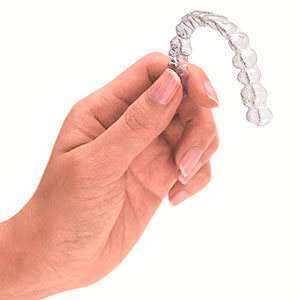 Frequently asked questions
http://jasonwebertherapy.com/uncategorized/concept-table/ Can you eat and drink with the aligners?
No, but since they are removable, you can eat and drink at any time, you will only have to remove them. In order to prevent cavities and gum disease, it is important to maintain the aligners clean, trying not to leave food crumbs and sugar between the teeth and the aligners.
http://americandreamwindow.com/faq Is it a treatment for adults only?
No, the only requirement is that all the permanent teeth have arisen.
The patient must compromise to wear the aligners at all times except for eating, drinking and normal oral hygiene.
buy ivermectin 12 mg Do the aligners hurt?
The first few days it is normal to feel a little uncomfortable when wearing the aligners, but this is temporary. The aligners are soft, so they do not damage the inside of the mouth.
Is it really true that people won't notice that I am wearing aligners?
The aligners are virtually invisible, even up close. If you do not believe it, look closely at the picture of the girl at the head of the page.