In Dental Asensio we have a team of specialists committed to service, enthusiastic and passionate about dental health and aesthetics.
All of them have obtained their qualifications from Spanish prestigious Dental Universities.
It is a highly qualified team integrated by specialists in the different dentistry fields that is led by Dr. Lucia Asensio, chief implantologist and Dr. Jose Luis Lanuza, chief orthodoncist.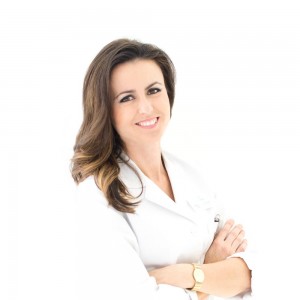 Dra. Lucía Asensio
Degree in Dentistry
Dentist specialist at the General Hospital of Valencia
Oral Medicine associate professor at the University Cardenal Herrera
Master in Orthodontics
Master in Dentistry for special patients.
Dental Asensio. Dental Implants Abroad in Spain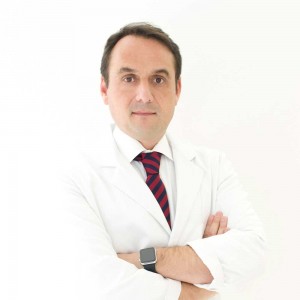 Dr. Jose Luis Lanuza
Degree in Dentistry
Master in Orthodontics
Platinum INVISALIGN technical certification
Diploma in Lingual Orthodontics
Active member of the Spanish Society of Orthodontics (SEDO)
Dental Asensio. Dental Implants Abroad in Spain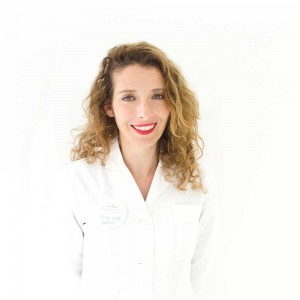 Silvia González
Patient care coordinator
Giving the patient the best care for more than 15 years
Dental Asensio. Dental Implants Abroad in Spain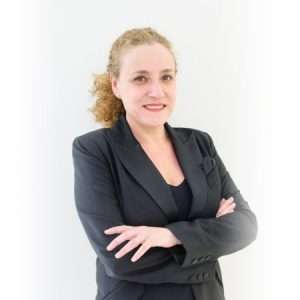 Aticha Nodal
Human Resources Coordinator
Dental Asensio. Dental Implants Abroad in Spain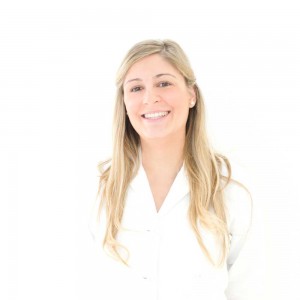 Dra. Ana Lull Noguera
Degree in Dentistry
Master in Oral Surgery and Implantology
Dental Asensio. Dental Implants Abroad in Spain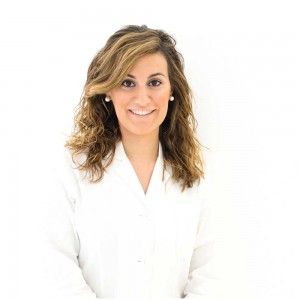 Dra. Paula Charcos Castillo
Degree in Dentistry
Dental Asensio. Dental Implants Abroad in Spain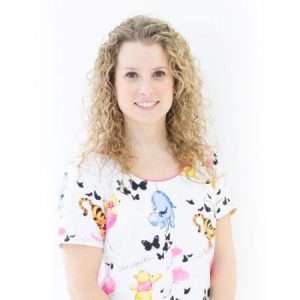 Dra. Paula Oliveros
Degree in Dentistry
Master in Pediatric Dentistry
Biofunctional Prosthesis System course
Dental Asensio. Dental Implants Abroad in Spain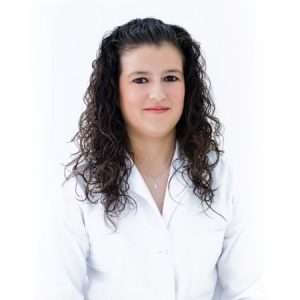 Dra. Marina Marco
General Dentistry
Master in Pediatric dentistry
Dental Asensio. Dental Implants Abroad in Spain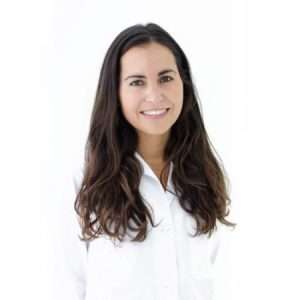 Dra. Lucía Bolas
Periodoncist
Dental Asensio. Dental Implants Abroad in Spain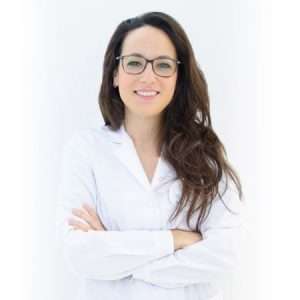 Dra. Nuria Marcos
Dental Asensio. Dental Implants Abroad in Spain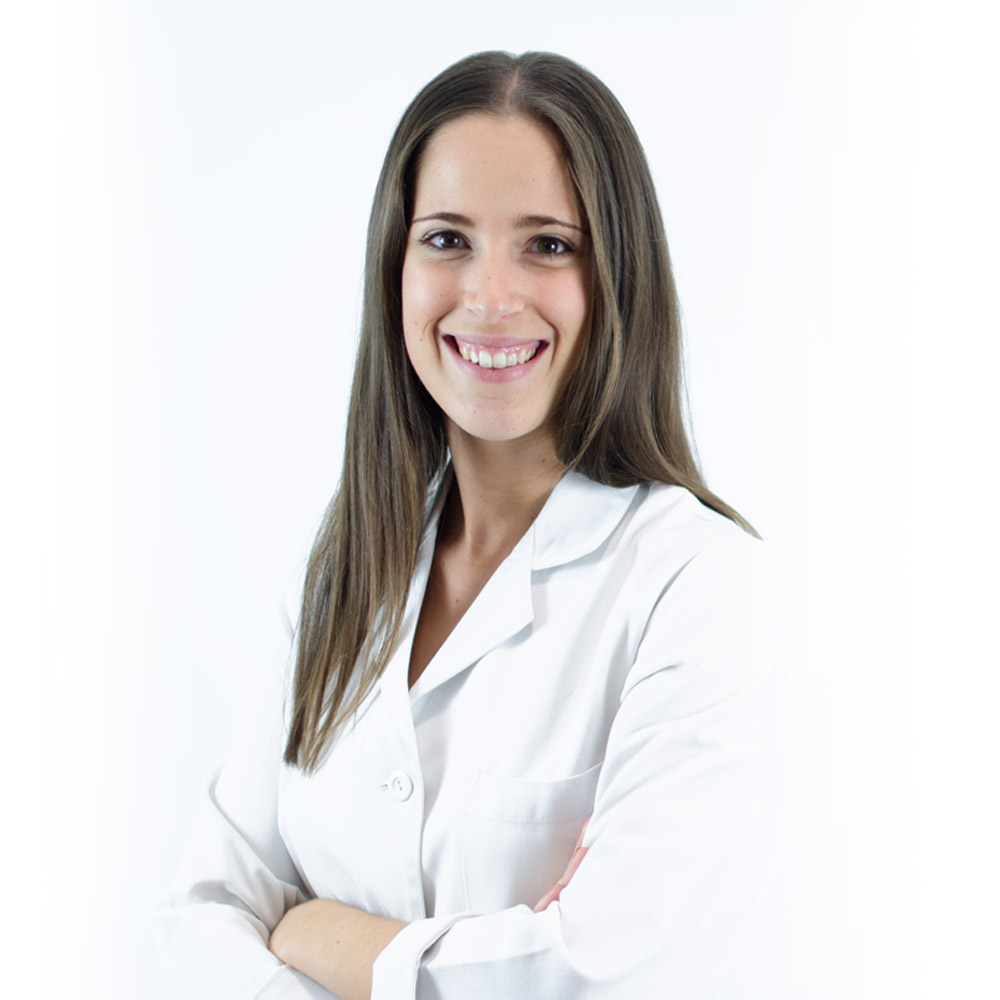 Dra. Monica Guillem
General Dentistry
Master in Oral Surgery and Implantology
Dental Asensio. Dental Implants Abroad in Spain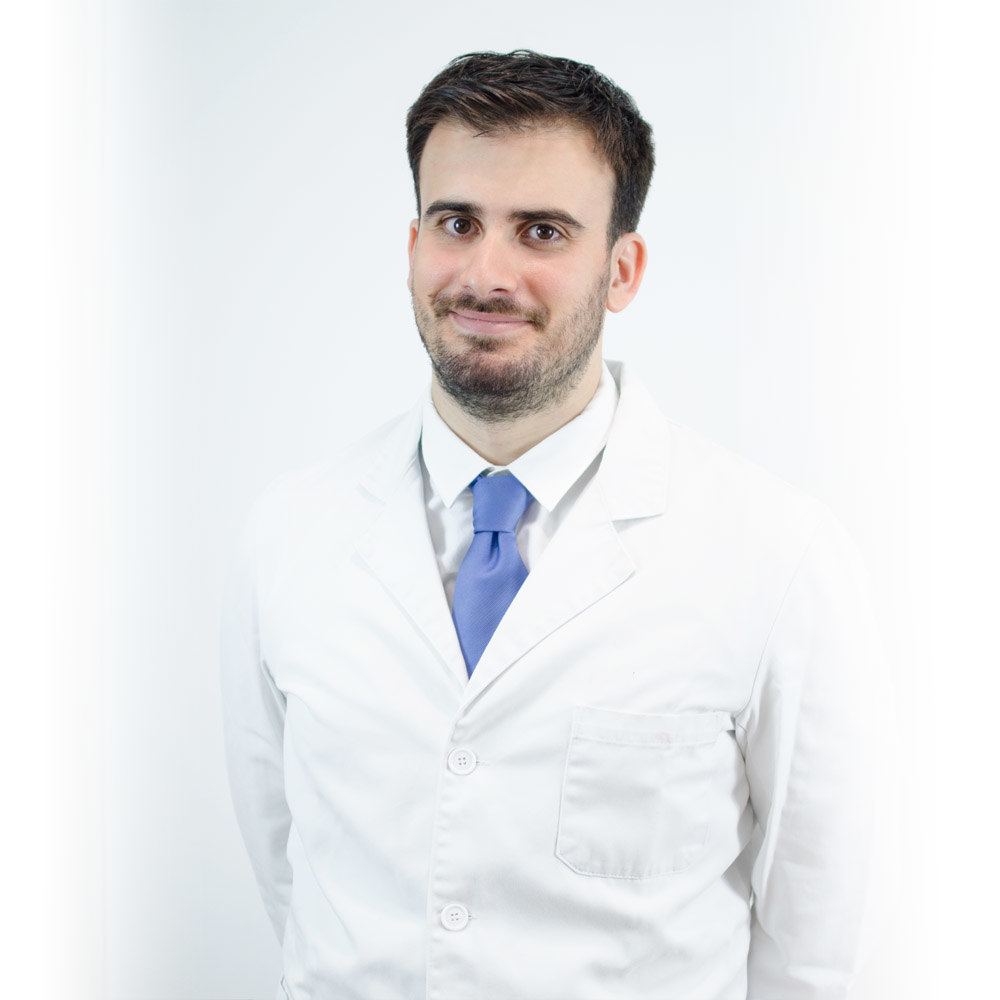 Dr. Eduardo Lucas
Degree in Dentistry
Master in Oral Surgery and Implantology
Dental Asensio. Dental Implants Abroad in Spain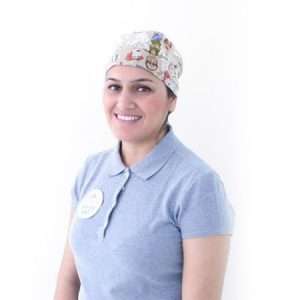 Fakhara Sultana
Dental Asensio. Dental Implants Abroad in Spain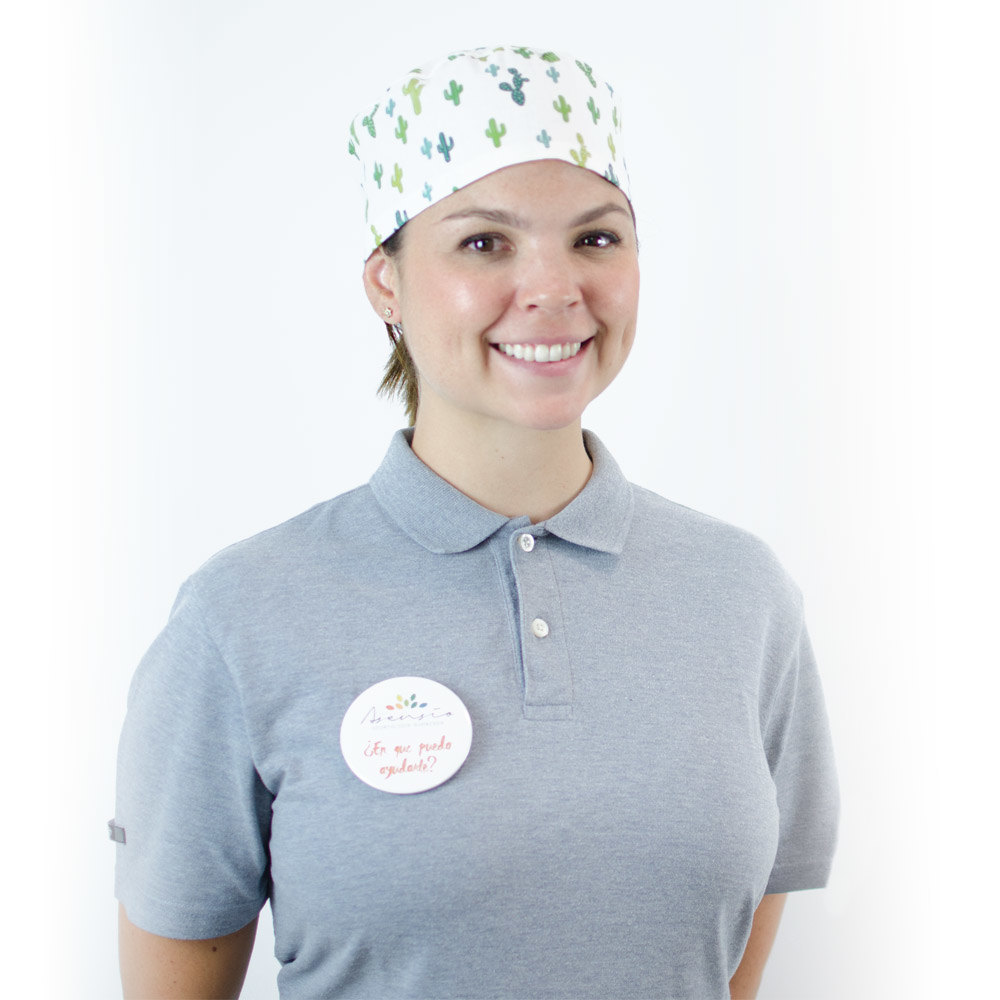 Ana Lorenzo
Dental Asensio. Dental Implants Abroad in Spain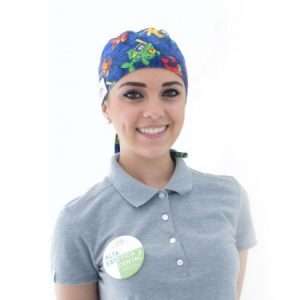 Marina Aleksanyan
Dental Asensio. Dental Implants Abroad in Spain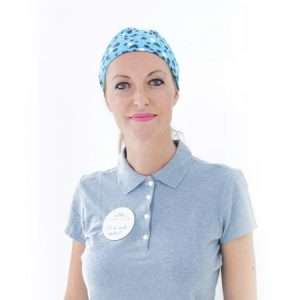 Isabel Cebrián
Dental Asensio. Dental Implants Abroad in Spain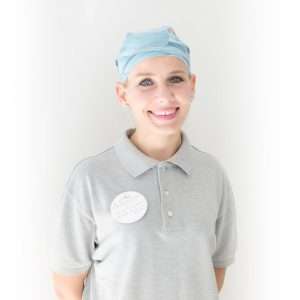 Margit Kiss
Dental Asensio. Dental Implants Abroad in Spain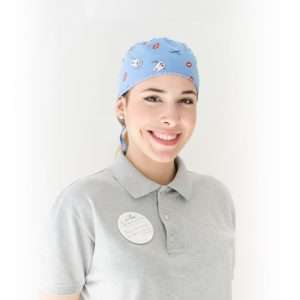 Aura Hernández
Dental Asensio. Dental Implants Abroad in Spain
Mª del Mar Moreno
Laboratory Manager
Dental Asensio. Dental Implants Abroad in Spain
Erika de Vicente
Patient care
Dental Asensio. Dental Implants Abroad in Spain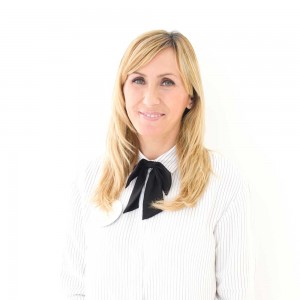 Hermi Vela
Front desk attention
Dental Asensio. Dental Implants Abroad in Spain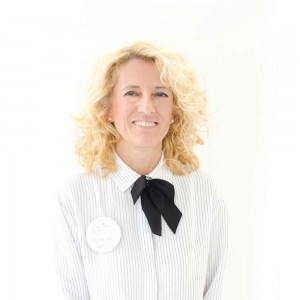 Laura Pires
Front desk attention
Dental Asensio. Dental Implants Abroad in Spain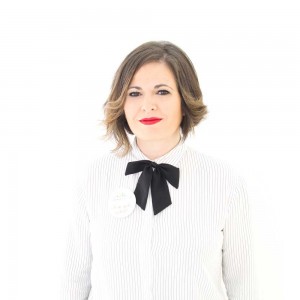 Amparo Leal
Dental hygienist/ patient care
Dental Asensio. Dental Implants Abroad in Spain