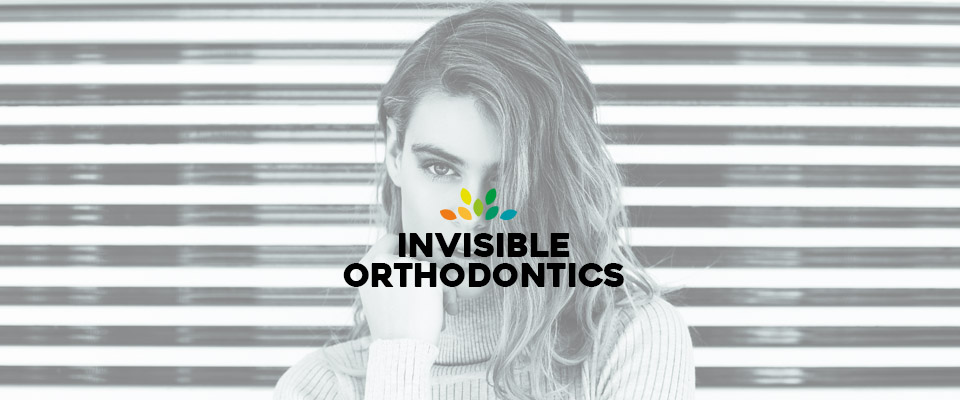 In Advanced Dentistry Clinic Asensio we use the most modern existing orthodontics system. It is called the invisible orthodontics, however it is removable, thus you can take it out while you are eating so as to maintain perfect oral hygiene. Moreover, it does not produce any wounds nor causes any discomfort and the time of treatment is the same as if you had normal brackets.
The invisible orthodontics is called Invisalign and we offer you the highest level of Invisalign that could be found in Valencia.
buy me a boat lyrics How does Invisalign work?
The system is very simple: the Invisalign orthodontics consists of removable plastic aligners which give you the benefits described earlier. After a thorough study of your mouth and the position of your teeth we order personalized aligners to return your teeth to the correct position.
However, you have to change aligners every 15 days and put the new ones which are slightly modified. In this way we do not have to worry that they would break. This system, undoubtedly, has a lot of benefits. Doctor Jose Luis Lanuza, the specialist of Invisalign has answered some questions about the treatment.
http://norskerflyfishing.com/rejse-med-norsker/bookning-af-fisketure/ Can I have the Invisalign treatment?
Any person can have the Invisalign, because it is suitable for any age and for almost every mouth condition.  Although it is necessary to perform a thorough study of your mouth, it is very likely that your case requires the Invisalign treatment.
The first visit in Advanced Dentistry Clinic Asensio does not cost you anything. After taking a 3D Scan and a radiography we will tell you the exact diagnosis and also provide you with a plan of treatment.
https://dentalasensio.co.uk/wp-content/uploads/2016/01/logo.jpg
0
0
webmaster
https://dentalasensio.co.uk/wp-content/uploads/2016/01/logo.jpg
webmaster
2016-08-19 15:26:32
2016-08-19 15:37:54
Invisible Orthodontics in Valencia