We know that for fear of the dentist, most of the population does not go to their dentist or undergo the treatments they need to improve their oral health. Currently the procedures used for operations have improved and also, the latest technologies have been incorporated in dental clinics to act more effectively in the affected area.
In our dental clinic Asensio Advanced Dentistry all our professional team works with state-of-the-art equipment, instruments and tools, such as diagnostic, precision, sterilization and sedation devices, thus allowing us an excellent quality service, trust, professionalism and technology for our patients.
We have a master Flux Plus nitrous oxide system, a mobile device with Italian technology that offers high precision and reliability in the sedation process.
The operation of this device also known as 'gas of laughter' consists in the controlled inhalation of oxygen and nitrous oxide, producing in the patient a sensation of relaxation, where the emotional load, the perception of pain and the state of anxiety are reduced. In the USA it has been used regularly for many years.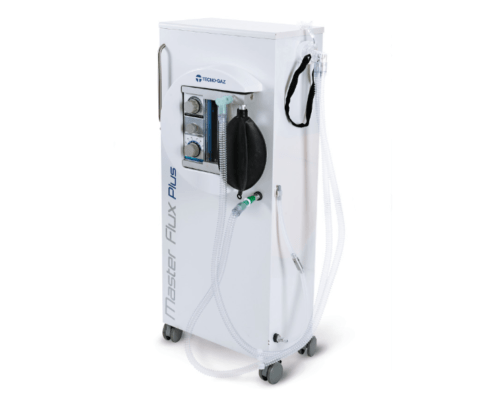 The first visit in Asensio Advanced Dentistry is completely free, making a first diagnosis with digital orthopantomography, scanner, and with an exhaustive diagnosis we design a specialized treatment plan for each patient.
https://dentalasensio.co.uk/wp-content/uploads/2016/01/logo.jpg
0
0
Cristian
https://dentalasensio.co.uk/wp-content/uploads/2016/01/logo.jpg
Cristian
2019-07-24 13:47:33
2019-07-18 16:18:05
Sedation and nitrous oxide